Start with a full week of teacher training and class observations before you teach your first class!

Learn everything you need to know at Teacher Training in Taipei.
Start your first class with confidence after attending teacher training at Head Office in Taipei. Latsing the full duration of a week and administered by our experienced team of Directors of Studies, there is a lot of value to be taken from training week for both new teachers just starting out and for teachers with previous experience.
⇒ Get to know the Head Office team
⇒ Meet other new teachers also starting out at Shane
⇒ Understand our regulations and expectations
⇒ Get familiar with daily procedures and routines
⇒ Get familiar with the Shane curriculum and materials
⇒ Recieve invaluable teaching advice from former Shane teachers
⇒ Observe live classes with current Shane teachers
Receive NT$500 reimbursement per night on hotels for up to 10 nights.
Get a hotel near Head Office for the duration of Training Week.
We provide full assistance in booking arrival hotels as well as a NT$500 reimbursement per night for up to 10 nights. For those teaching outside of Taipei, your school manager will help book an arrival hotel as well as a separate hotel in Taipei for Training Week to make getting to and from Head Office each day quick and easy.
Get expert teaching advice for our team of Directors of Studies.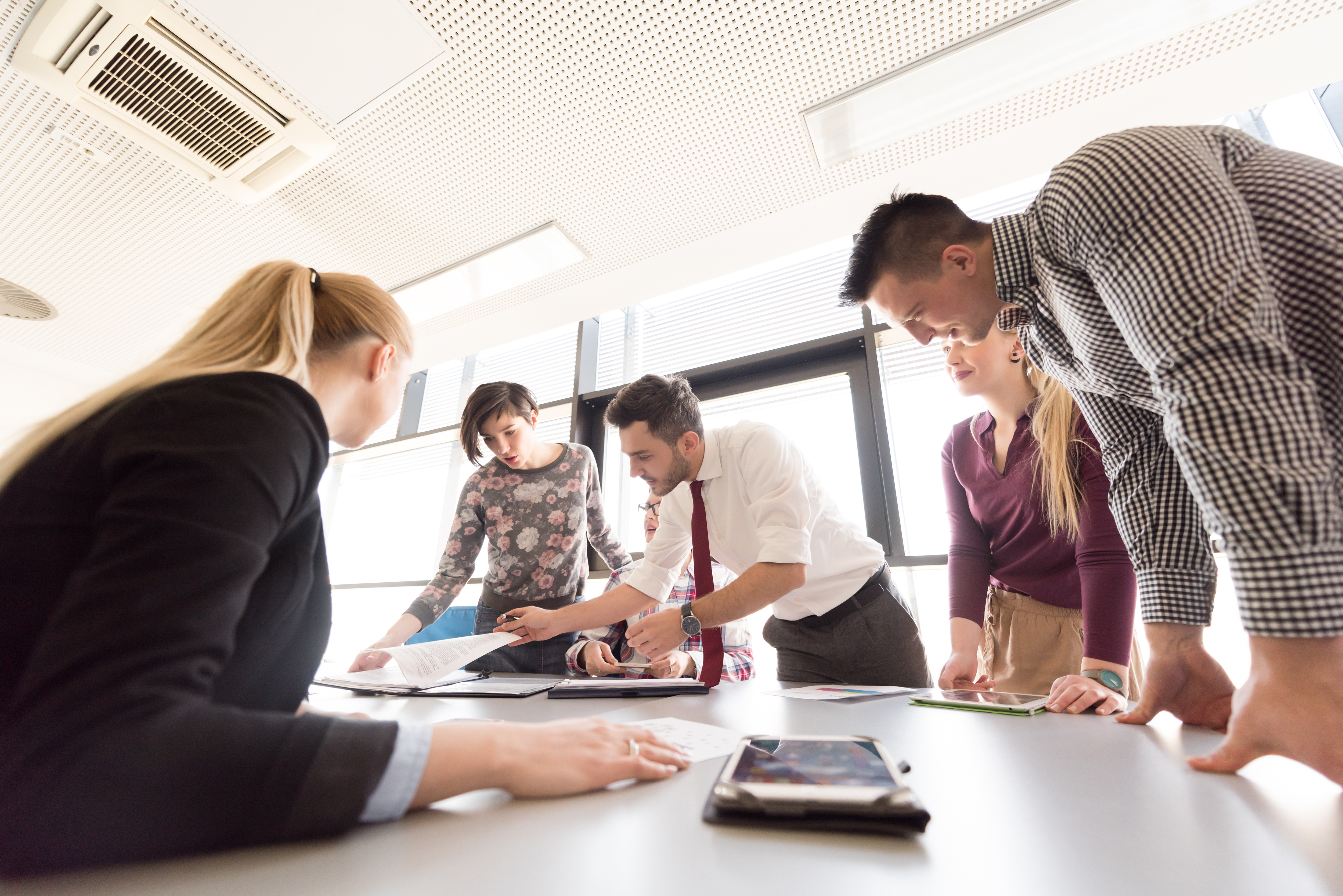 Learn how to connect with young learners and create classes they love!
Build your teaching foundation over the course of a week.
Teacher Training includes a number of specialized modules designed to help you become an effective, well-rounded teacher. From lesson planning and presentation to managing and motivating students of all ages, Teacher Training will provide you with the knowledge you need to be an effective and respected teacher.
Monday:
General Module 1
Understand and familiarise yourself with the framework and day to day operations of Shane English School Taiwan. From the management structure to the guaranteed salary system to teaching assistants, all expectations and procedures are clearly laid out for new teachers.
Lesson Planning
Get introduced to our curriculum and materials and learn how to structure engaging lessons around them. Learn how to break each lesson into stages, the timing of each stage and effective interaction patterns to use.
Classroom Management
This module will teach you how to group students, how to give instructions that are clear and easily understood, and how to approach discipline in class. You'll also get valuable insight into student motivation, setting rules in your class, and how a little bit of competition in class can be used to motivate and manage your students.
Tuesday:
Presentation, Practice, Production
A tried and tested teaching methodology. Learn how to implement these three important stages of every standard Young Learners lesson. We also look at how to encourage whole-class participation, interaction patterns, and games that break up the monotony of drilling new language. This module will leave you with a number of ideas for games and activities to use in your classes.
Wednesday:
Phonics, Writing, and Reading
Learn valuable techniques to use when teaching the three fundamental elements of learning English, along with games and activities that can be used to get your students active and engaged. These modules provide another opportunity to familiarise yourself with our materials and receive expert advice on how they can be used to get the best out of your students.
Thursday:
Teaching Advanced Young Learners
Broken into a number of modules, you'll learn how to teach the age group which makes up a significant portion of our students. During these modules we look at the materials that are taught, presentation methods that resonate with this particular age group, and the art of teaching grammar in a way that young minds can comprehend.
Friday:
Teaching Very Young Learners
Very young learners can be one of the most rewarding age groups to teach, but they also come with their own set of challenges. During training you'll learn how to teach, manage, and motivate the youngest of our students. Together with the Director of Studies who heads up this age group, you'll look at the materials you'll be teaching and learn how to structure lessons that include action songs and exciting language activities. You'll also learn how to effectively manage students of such a young age and ultimately create a positive learning environment.
General Module 2
Complete the week with an overview of school procedures. Appearance, punctuality, sick days, sign sheets, tests, and admin are all made clear, as well as how to handle disagreements at school should they occur.
Watch our current teachers in action to get some valuable classroom tips!
Training week also includes multiple live teaching observations.
There is a lot to be taken from Training Week, but perhaps the most valuable part is seeing all that has been covered being used in action by one of our current Shane teachers. During Training Week you'll visit a few Shane schools in Taipei to observe some classes. This is a great opportunity to not only see what your classes will look like, but also to get a few helpful tips from experienced teachers and see how they interact with their students. It helps bring everything together so that you're fully equipped to start teaching your own classes with absolute confidence.
Celebrate the end of Training Week with a round of drinks!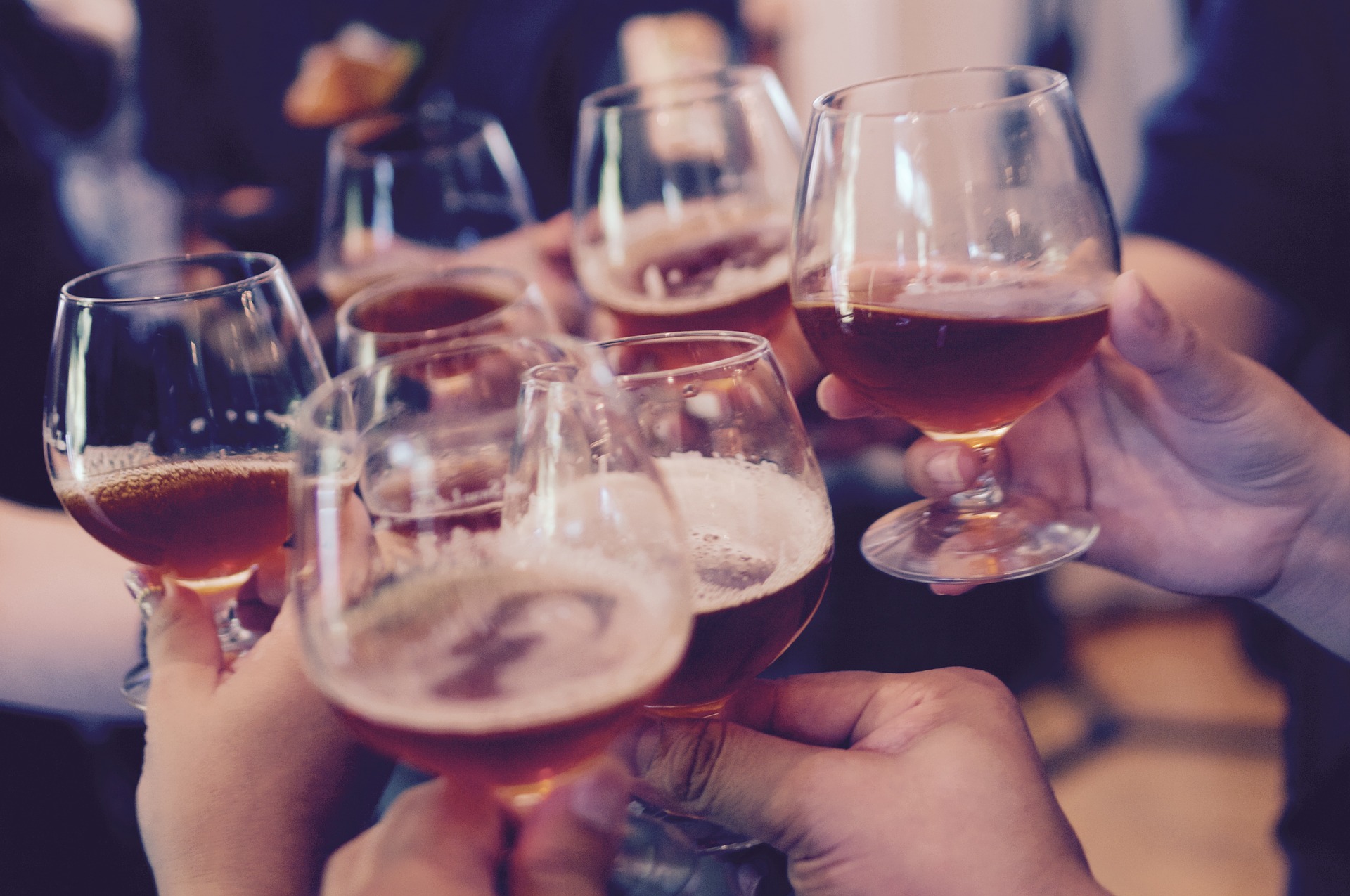 Join your new colleagues for well-deserved celebratory drink!
Cheers, to end of training and the start of your new job.
Training week wraps up with a well-deserved drink at a local bar in Taipei city. As all the new teachers head off to start teaching at their various schools around Taiwan, it's a good time to relax, swap stories, exchange numbers and make plans, until the next time!